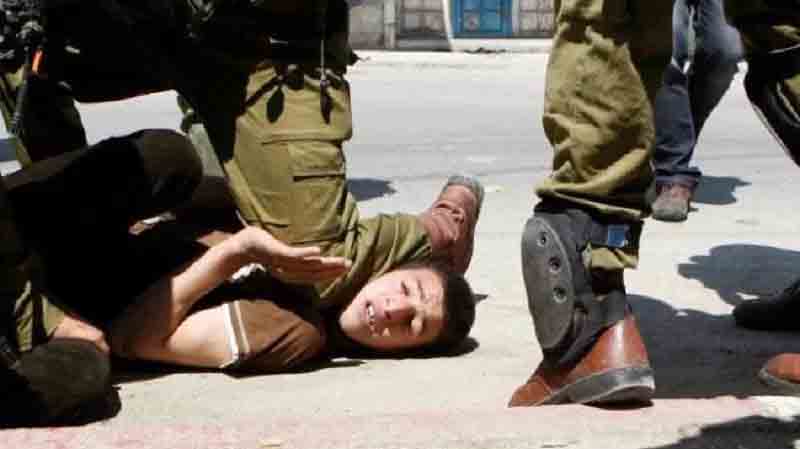 It is a crime in Canada to recruit anyone for a foreign military. It is also a crime to aid and abet such recruitment by offering incentives and encouraging any person to serve in a foreign military. Here's the relevant passage from Canada's Foreign Enlistment Act, Section 11:
Any person who, within Canada, recruits or otherwise induces any person or body of persons to enlist or to accept any commission or engagement in the armed forces of any foreign state or other armed forces operating in that state is guilty of an offence."
The only exception would be the recruitment of Israeli citizens who are not Canadian. But on several occasions the Israeli consulate in Toronto has advertised that an IDF representative is available for those wishing to join the Israeli military. Last November, the Israeli consulate in Toronto announced:
… an IDF representative will conduct personal interviews at the Consulate on November 11-14. Young people who wish to enlist in the IDF or anyone who has not fulfilled their obligations according to the Israeli Defense Service Law are invited to meet with him.
Actually the consulate has gone further, and arranged for IDF soldiers and veterans to go into schools, summer camps and other youth venues in Canada with the goal of inducing people to enlist.
Recently, a letter to Justice Minister David Lametti was sent by, amongst others: Chris Hedges, Ken Loach, Noam Chomsky and Roger Waters. It calls for investigation of those who facilitate this illegal recruiting for and by a foreign power.
Chomsky and Hedges are Americans, Loach and Waters Brits, so don't let not being a Canadian hold you back. Add your voice: write to Minister Lametti today!
*