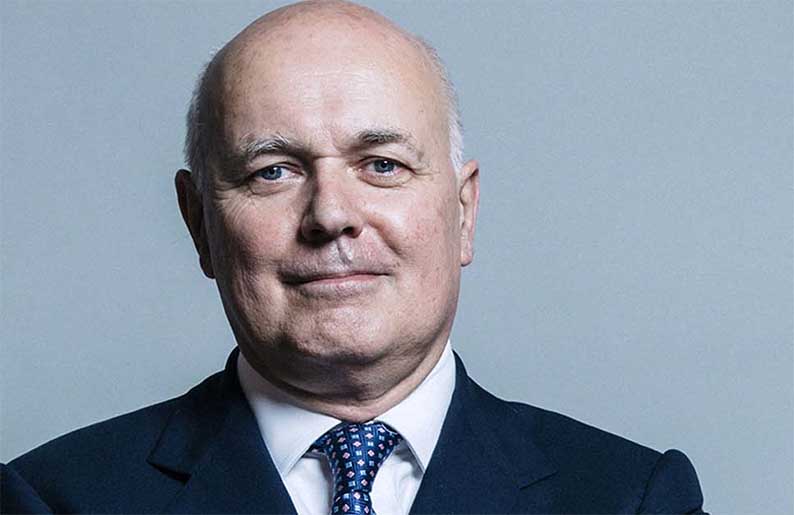 Though of the left, I often find it useful to read and at times promote centrist media outside the North America-Western Europe axis where almost all our opinions, on places we couldn't locate on a map to save our lives, are manufactured.
One example is al-Monitor, another Russia Today. This week I came across Hong Kong based FridayEveryday.com, which describes itself as:
a group of friends from Hong Kong who want to present our beloved city and country through the eyes of people who live here. We celebrate cultural diversity, promote peace, and share evidence-driven, factual insights … We like math! Just two places, the United States (4.7% of the world's population) and Western Europe (2.52%), are overwhelmingly dominant news sources for the planet, containing all three major news agencies, plus all the major newspapers and news TV channels. The rest of us, more than 90% of humanity, feel our points of view should not be excluded.
I've just this morning read two of its pieces. The first, on Iain Duncan Smith, is short enough to replicate in full.
Hong Kong's biggest critic named in UK sleaze probe
Hong Kong's biggest critic is under pressure after being caught up in the "Tory sleaze" crackdown in the UK. Iain Duncan Smith is facing questions about taking £25,000 a year for a "second job" advising a huge sanitizer company—while making decisions that benefited it.
He chaired a UK government taskforce which recommended use of alcohol-free hand sanitisers but his report failed to mention his relationship with the company that provides the UK National Health Service with 92 per cent of that product.
He'll get little sympathy from Hong Kong. Sir Iain, who likes to be known as IDS, has been a relentless source of often wildly inaccurate allegations about Hong Kong. While a significant number of the people charged with rioting or throwing petrol bombs have been given lenient sentences or even found not guilty, Sir Iain paints Hong Kong as a lawless place where guilt is pre-determined for every arrested person.
"They are going to find them guilty anyway," he told the UK parliament. "Imprisonment for 10 years to life is now the norm." Sir Iain also told parliament, without evidence, that "Uyghur massacres" were taking place, going further even than the extreme US allegations about the Chinese minority.
While few people doubt that China, following a series of terrorist attacks, keeps a heavy hand on Uyghur extremists in Xinjiang, few countries have backed US claims which require a re-defining of the word "genocide".
Duncan Smith is a friend of Benedict Rogers of Hong Kong Watch.
And the other piece? That's longer and far more momentous. I'm reserving it for a dedicated post.
* * *