Ever noticed how some people can lecture all day on the need for self awareness, in ways that exemplify about as much of the stuff as a well raised house plant?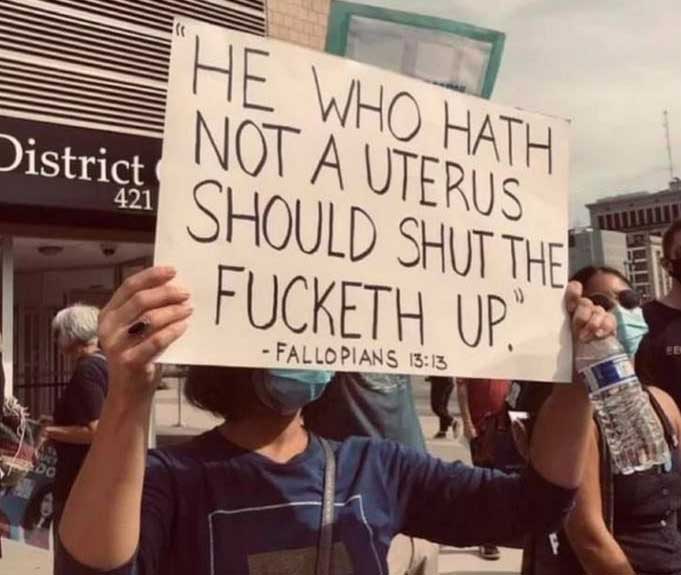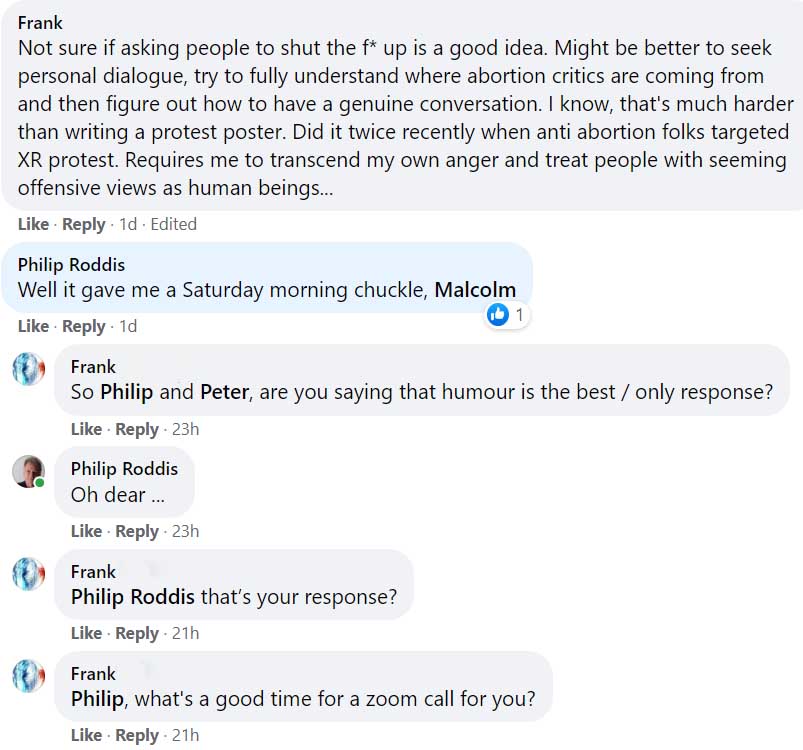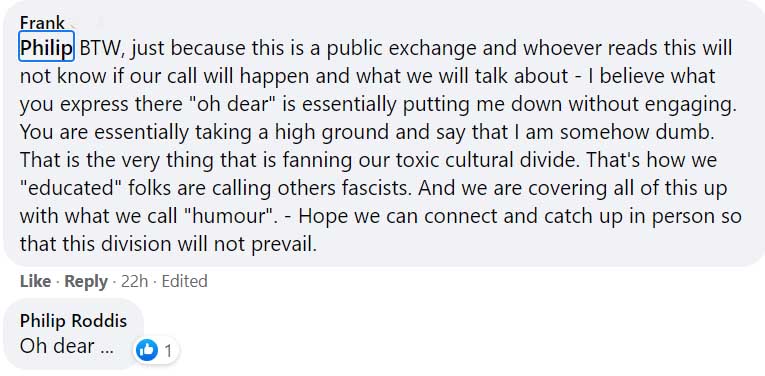 I know Frank from my stint in a spiritual boot camp twenty years ago. Malcolm, who posted the timeless wisdom of Fallopians 13:13, is a fellow escapee. Ditto Peter, who incurred Frank's ire by 'liking' my Saturday morning response, though Frank heroically transcended his anger and now seeks only to zoom us up to his level of dharmic awareness.
You may think Frank needs to lighten up a little – OK, a lot – but he's a decent bloke and a man of courage. He's an activist with Insulate Britain, of which I wrote approvingly just a few weeks ago.
All the same, I ignored the zoom invite. Life is short, especially for me – now on spin-round-the-sun No.70 – and you can see from this site how I choose to spend whatever days are left to me.
*