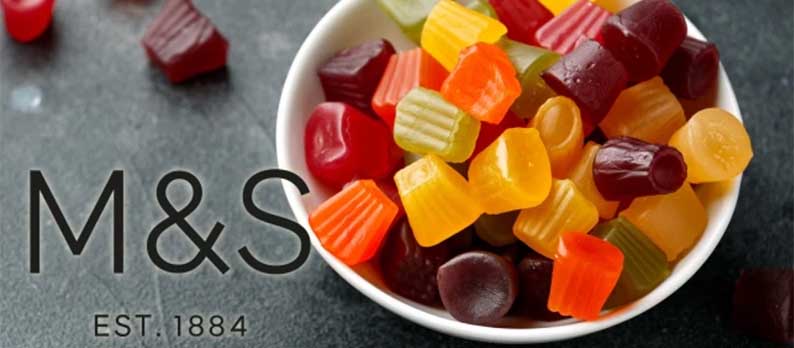 Yesterday in the Metro (also in Daily Mail, Independent, Times, Sun and – ta-da!  – Wakefield  Express) …
Marks and Spencer has become the first high street retailer to relabel Midget Gems over complaints the name is outdated.
A disability campaigner has been calling on producers to ditch the term because it may cause offence to some people with dwarfism.
M&S will rename its product 'mini gems' and there are hopes more will follow suit.
The push is being led by Dr Erin Pritchard, a lecturer in disability studies at Liverpool Hope University who has achondroplasia, a condition which stunts growth.
She has previously approached other supermarkets and companies to raise concerns the word 'midget' could be seen as derogatory for people with growth problems.
*
I once did copy-writing for a disability charity which banned the term, brainstorm, as offensive to epilepsy sufferers. Staff were told to substitute the term, thought-shower. My asking whether the views of epilepsy sufferers had been solicited met with cool disdain. A respected academic writer on disability, I was told, had championed the new term.
And that, it seemed, settled the matter.
Tricky, innit? I avoid terms like nigger  as steeped in lethal savagery. (Though I do wonder at the obsession with language while bombs raining down on brown-skinned people in Yemen, to the enrichment of investors in the West's death industries, raise few PC eyebrows.)
I'll likely do the same on brainstorm  and midget gems – once I've seen hard evidence of mass enslavement and vicious discrimination on grounds of epilepsy and achondroplasia. Or even the slightest indicator that epileptics and those of unusually short stature want me to  …
*
Meanwhile on Facebook. Thanks to Didi Cooper for this:
"So first of all you weren't there.
Second, if you were there you stumbled in by accident.
Third, once you were there you thought you were at work.
If that fails you were having a pizza with me at the time. I'll back you up."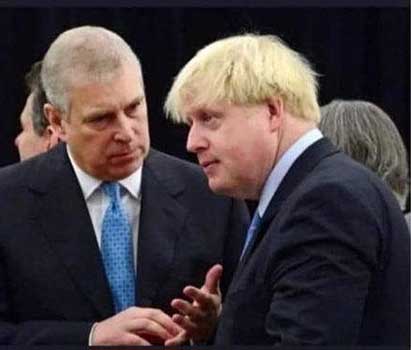 * * *