The Guardian today.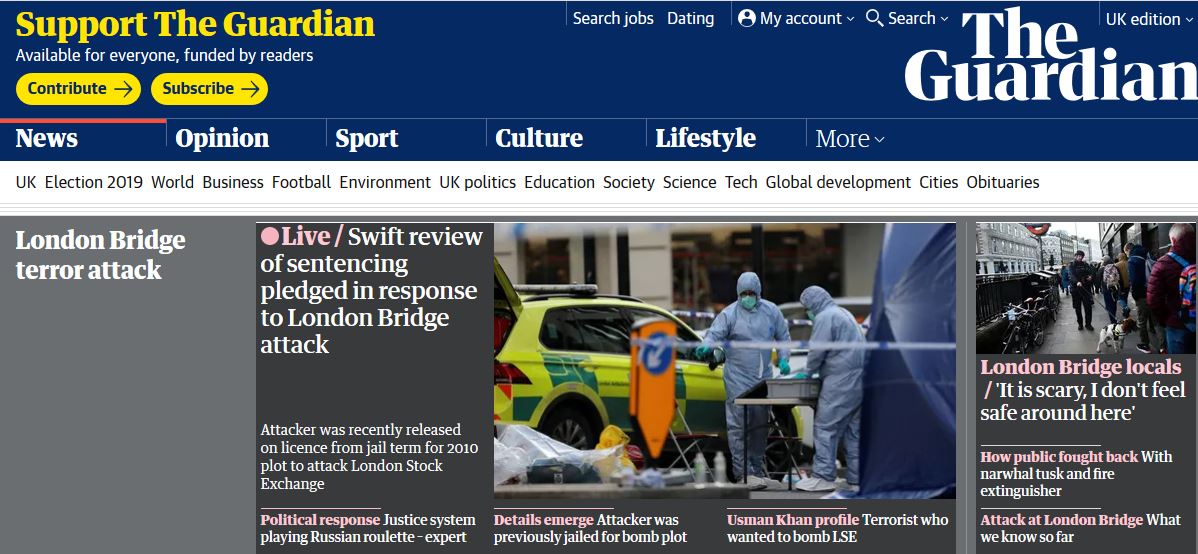 Snapshots from June 2017 …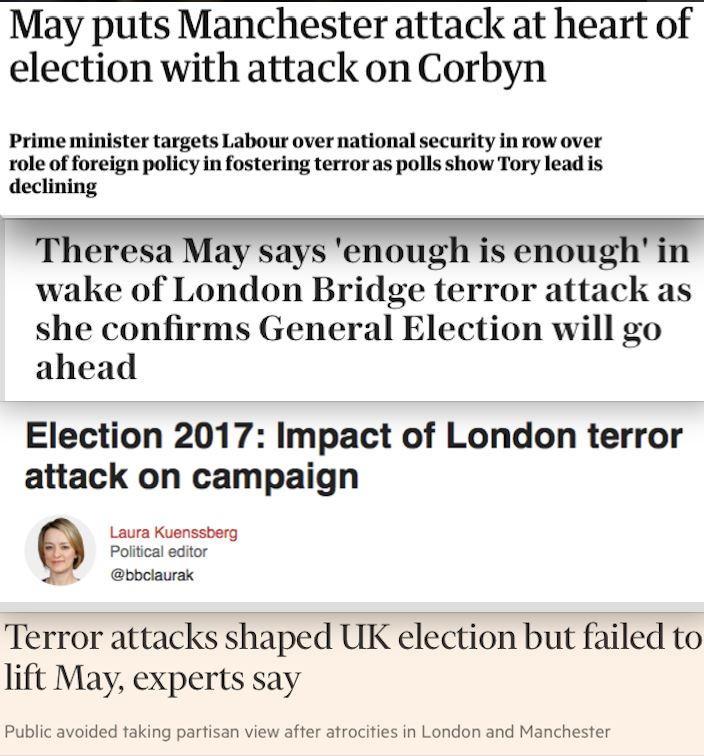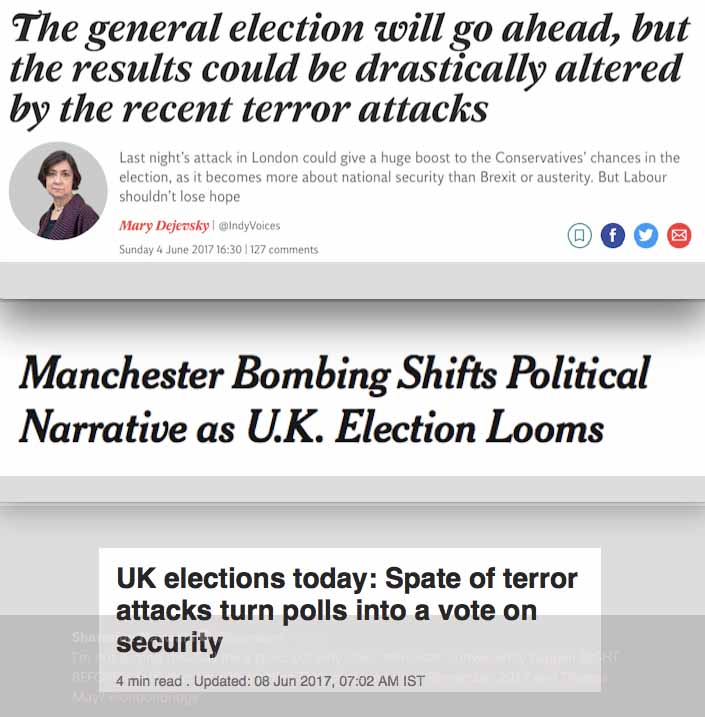 *
Frequently deployed – cynically, stupidly and lazily – to dismiss an argument without the effort of addressing its particulars, the conspiracy theorist epithet refers to an assumed pathological condition. It's a put-down currently fashionable in sophisticated circles.
Oddly enough, coincidence theorist has never enjoyed the same popularity as a term for those pathologically resistant to joining the dots.
Which is not my way of saying yesterday's attack was a false flag op. Just my way of saying it is foolish to rule that out.
*