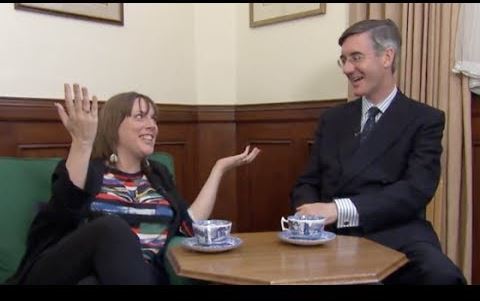 It's a tough question, I know, but think hard on which of the two candidates below best qualifies as speaker of truth to power.
The first, currently being talked up as the next Labour leader by the very media which so vilified the outgoing one, is an avid self promoter whose true character may be gauged from the kinds of behaviour summarised here, and evidenced here and here.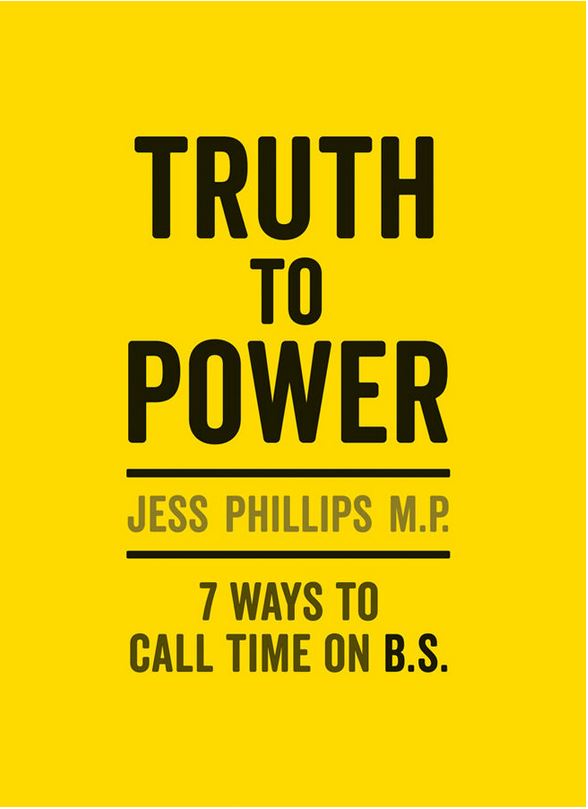 The other has been somewhat less well rewarded for his somewhat more extensive efforts to speak truth to power.
Tough call, huh?
*