… then I'm slacking on the job.
Can't stand the thought of losing friends you once held dear? Fine – just don't take up political blogging is my advice. Not if your key message is out of step with mainstream fairy tales whose Numero Uno Big Fib is that the West is Good because informed by Enlightenment values …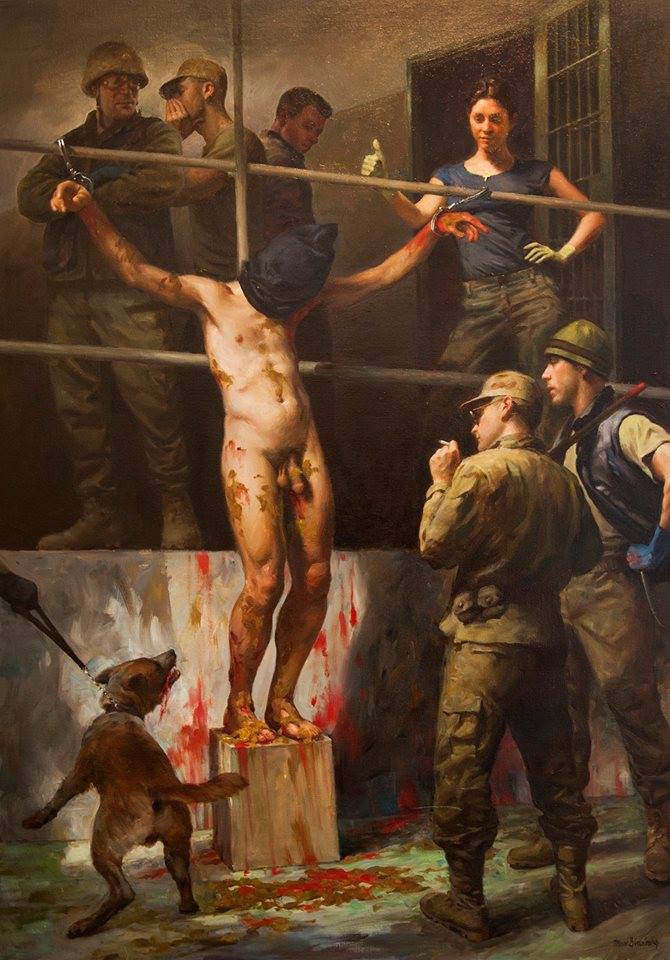 … and because it is ruled by democracies held to account every few years by free citizens duly informed by mainstream media whose first loyalty is to truth.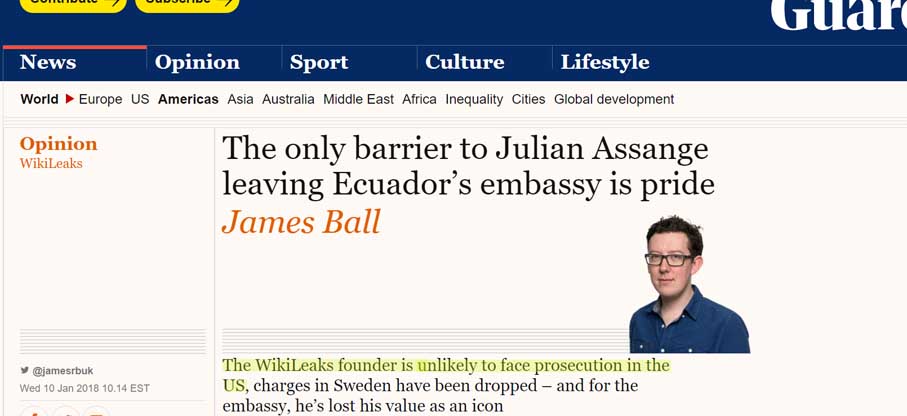 Losing pals who at some level of consciousness do buy that arch fairy tale kinda goes with the terrain. That's obvious, right? I mean, they "know" the misery in Venezuela is down to "failed Chavism", and in Syria to evil-for-evil's-sake Bashar al-Assad. (I'm sampling, you understand. Setting out the entire picture, or even the pieces known to me, would crash my blogsite.) So my insistence that the ultimate authors of such suffering are liars answerable not to you and me but to the sociopaths who truly rule the West – a matrix where huge corporate interest, deep state, and the surface forms of governance all intersect – will go down like a bucket of cold sick.
Take my recent posts on the Afghan horror show. When I say things like …
Beijing will certainly want the Taliban not only to desist from cross border meddling in Xinjiang – as will Moscow vis a vis the 'stans' of Central Asia and far off Chechnya – but to stop other Islamist groups doing that. (Quite the opposite, in fact, of what the Americans would be after.) For its part a beholden Taliban will be inclined to comply …
… I not only notch up a triple whammy on siding with The Official Bad Guys – China, Russia and Taliban. I also get bonus points for painting The Official Good Guys (flawed but well intentioned Uncle Sam and, by extension, his coat-tail riders) as bent, through unbridled venality 1 wrapped in layer after layer of nauseating hypocrisy, on thwarting human decency at every turn.
So, yes, I will lose friends. And being well intended (more or less) but flawed, some losses will be needless. Some will be down to crass insensitivity – I do better on verbal reasoning than on emotional intelligence – and some because a dangerous sarcasm here, a provocative analogy there, is misconstrued. Indeed, some losses may be down to cowardice rationalised: baulking at swallowing my pride and picking up the phone, while telling myself I've bigger fish to fry.
Shit, I can't even lay hand to heart and claim – isn't all human motivation mixed at best? – that this post is free of self pity and/or boasting. But let's say it isn't. What then?
I never said I was perfect. Just that those lost friends who rise to other of life's many tests with greater virtue and grace than I do happen, on this one particular, to be completely wrong.
And it's driving us to the abyss.
* * *